Web Noise is renowned across Australia for providing strategic direction to SME businesses to improve their digital capacity.
We have been contracted by Government Organisations in several States & Territories to work with businesses to  create and implement digital marketing strategies to improve online businesses online presence and conversions.
Our services have been recognised internationally with the Indian Ocean Vanilla Islands Regional Organisation, incorporating Seychelles, La Reunion, Mauritius, Madagascar and Mayotte islands commissioning Web Noise to develop a 'Social Media Marketing Strategy' for the region. The Vanilla Islands strategy included a full research audit, and a number of workshops in region to up skill the individual marketing managers for each island region.
A leader in website design, build and content, digital marketing and training for over 14years, our goals have always been to provide strategic recommendations for small businesses to engage with customers and prospective customers in relevant and meaningful ways that result in quality experiences, increased conversions and measurable return on marketing investment.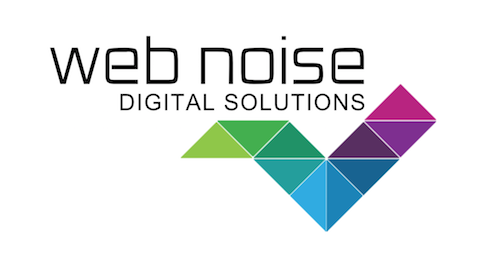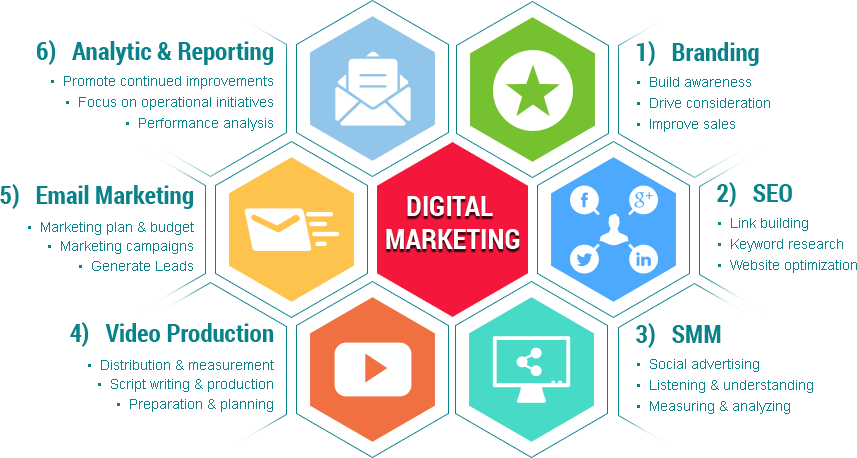 Contact us for a new Website or Online Marketing assistance with your business
Learn how your business can take full advantage of our tools, email us at enquiry@webnoise.com.au to get your business on track.