Seize the Opportunity and Captivate Real Business
Find out what others had to say about their experience working with Web Noise. Are you looking for reliability, honesty, expertise and an easy working relationship to get results?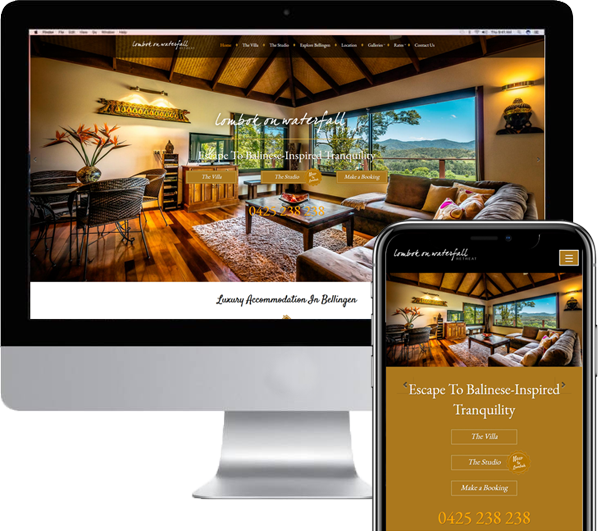 Web Noise for more than a Digital Presence
Darwin NT
Geelong VIC
South Coast NSW
Web Noise is renowned across Australia for providing strategic direction to SME businesses in order to improve their digital capacity.
We help brands connect to their customers by creating outstanding websites that offer the best user experience on any device.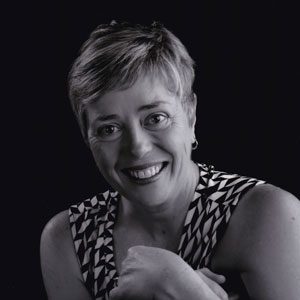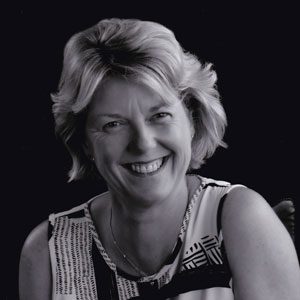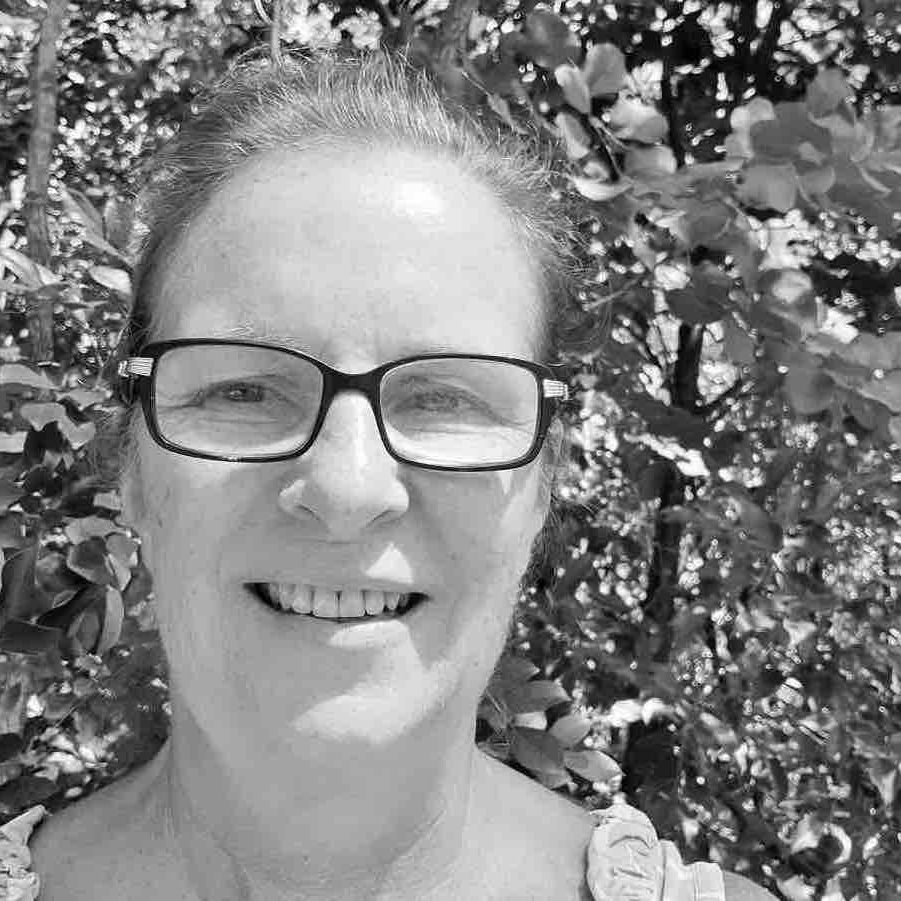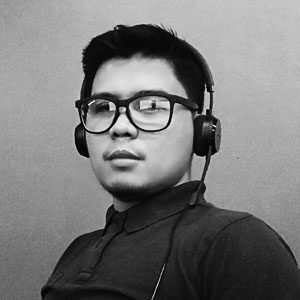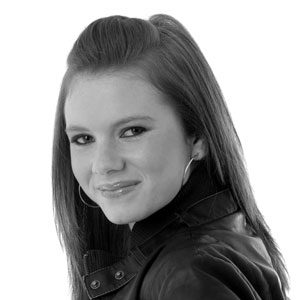 What Our Clients Say About Web Noise