Seize the Opportunity and Captivate Real Business
Find out what others had to say about their experience working with Web Noise. Are you looking for reliability, honesty, expertise and an easy working relationship to get results?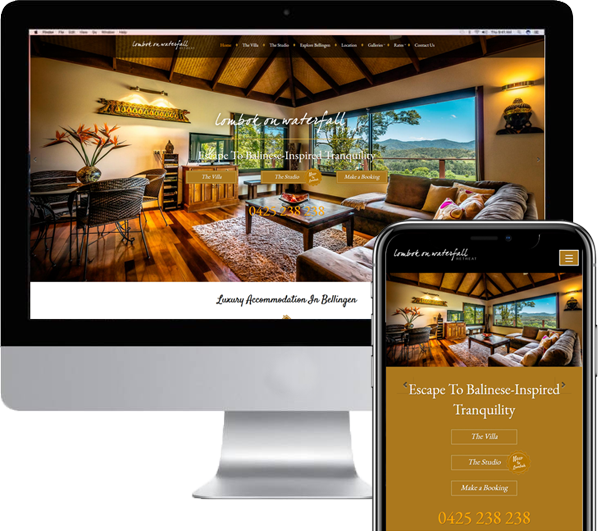 Web Noise for more than a Digital Presence
Web Noise is renowned across Australia for providing strategic direction to SME businesses in order to improve their digital capacity.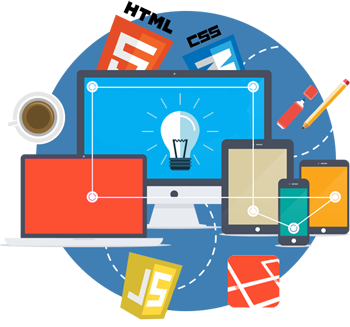 Website Development
At the centre of everything we do is the consumer and you. Easy to navigate, technically efficient search engine optimised websites.
Our services are aimed at establishing a unique and highly effective online presence for our clients.

Contact Us Now For More Information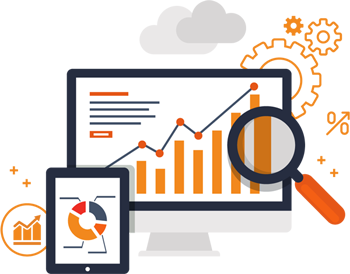 Keyword Research & SEO
You may have a way of describing what you do, but how does your audience search for the product, service, or information you provide?

Contact Us For Search Engine Optimisation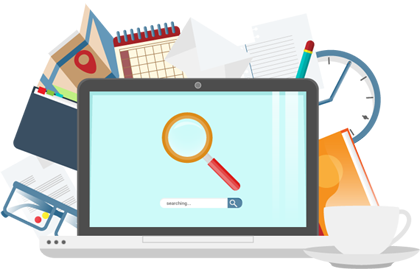 Email Marketing
This is one of the best and most cost effective ways for SME businesses to communicate with customers.

Contact Us About Email Campaigns
What Our Clients Say About Web Noise